All news
September 29, 2023
Nominated projects for the CIMUSET Award 2023 Award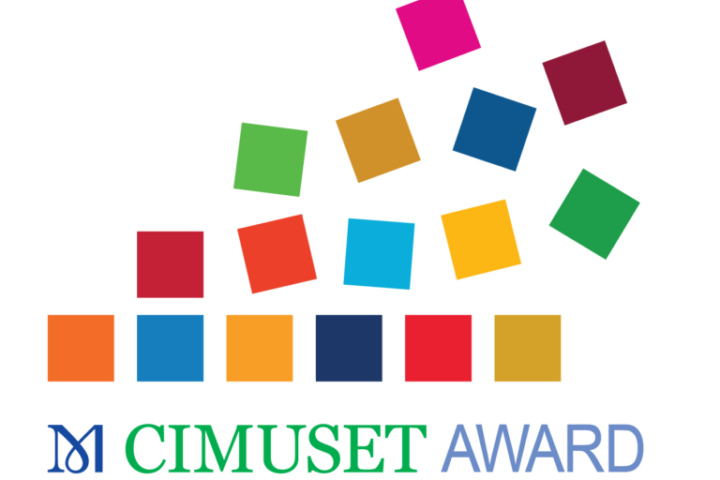 We are thrilled to unveil the four exceptional projects that have been nominated for the CIMUSET Award. These inspiring initiatives represent the pinnacle of innovation and excellence in the field of science and technology museums.
The four nominees are: 
Jeongok Prehistory Museum, Korea  
Experimentarium Science Center, Denmark 
Guangdong Science Center, China 
Grupo MCCAC (Accessible Science Museums and Centres Group), Brazil  
The four projects have demonstrated exceptional creativity, educational value, and a commitment to advancing the mission of science and technology museums. 
You can read the award committee's reasonings for nominating these four projects and more about the four projects here.  
The winner of the CIMUSET Award will be announced during the CIMUSET Conference in Seoul in October.